Junior Squads are the natural progression out of our Learn to Swim program
Starting at Seals, the goal is to assist kids to become better technical swimmers, fitter, and faster, and to of course love their swimming.
From the Seals up, the pricing structure changes to pay-as-you-attend. We mark off when your swimmer attends and you are then charged at the end of the month for the sessions you attended. There is no longer a need to cancel, set up make-ups, etc. If your swimmers are looking to be competitive, this is a great age to try out some sessions with the Yeppoon Sharks Swimming Club. The YAC is the home of the Sharkies, with both our owners being coaches of both the squads and the Club!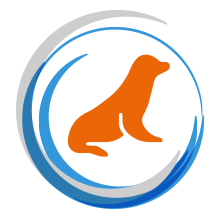 Assist swimmers to have a better understanding and 'feel' of their own swimming.
Develop the swimmers' ability to respond to feedback from coaches around technique and skills.
Increase distances and speeds.
Increase the swimmers' abilities to work autonomously with time/pace clocks and whiteboards.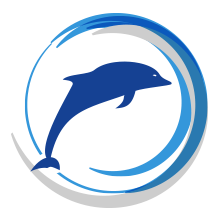 Continue to develop the swimmers' understanding of their own bodies in the water, maintaining a focus on technique and skills (Note that Dolphins is also a great level for the kids to really work at their fitness & strength, not just for swimming but for other sports as well!).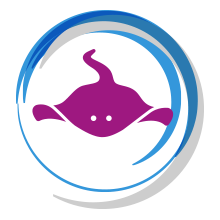 Set swimmers up to work more independently on their fitness, competitive swimming & surf swimming.
Work on individual swimmers' goals and taking responsibility for self-regulating efforts.
Establish a much greater focus on building the squad socially.
Develop the swimmers to become 'senior' members of our swimming community via role modelling of behaviour and swimming effort.
Matthew Flinders Drive,
Yeppoon QLD 4703