We are passionate about water safety
All of our instructors are experienced, qualified & passionate about helping our young swimmers to not only learn to survive, but to learn to thrive in aquatic environments.
Water is such an important part of the Aussie culture and water safety is our central value. Our focus is always on teaching young kids from 3 months and over to feel comfortable, confident and safe in the water. This also gives you, as parents, confidence that your kids are ok to be in and around water.
In 2020 and beyond there is a renewed sense of structure around the key swimming values for swimmers, as outlined below.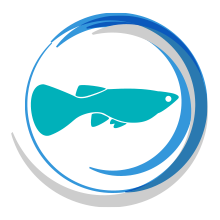 Guppies (Parent in)
Familiarise children with the water, with parents in the water.
Develop swimmers' sense of comfort and confidence in the water while having fun with the instructors, parents and other swimmers!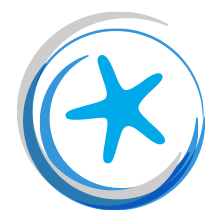 Starfish (Transitional)
Transition swimmers from parent in the water to parent out without fear.
Assist swimmers to become comfortable with working without Mum or Dad in the water.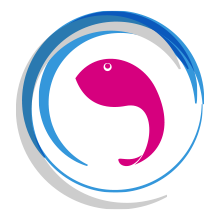 Tadpole (Water Confidence)
Develop swimmers' understanding of floating and kicking.
Develop swimmers' abilities to independently and confidently swim back to the side of the pool by floating, kicking and using aids – this is a fundamental stage in water safety for young people.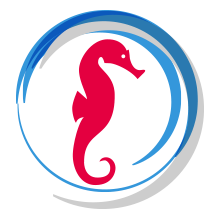 Seahorse (Torpedo)
Further develop swimmers' abilities to kick, submerge themselves while blowing bubbles, and use arms for freestyle and backstroke – parents will start to see swimmers' strokes appear at this level!
Teach swimmers how to tread water.
Teach freestyle and backstroke starts and finishes.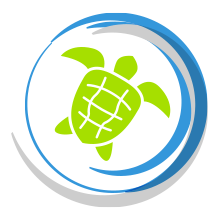 Turtle (Arms)
Extend the distances of freestyle, backstroke & butterfly.
Begin working on breathing patterns in swimming, in order to aid easier effort through the water.
Provide a continual focus on correct starts and finishes for freestyle, backstroke & butterfly.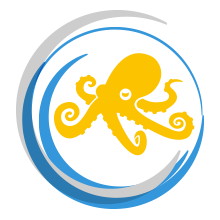 Octopus (Breathe)
Introduce breaststroke (which can be a difficult stroke to learn).
Introduce tumble turns, all while extending the distances of each stroke.
(This is a significant learning level and may take swimmers longer to progress than in some of the other squads.)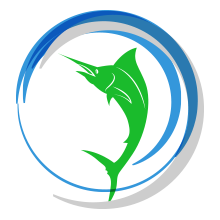 Marlin (Laps)
When swimmers reach Marlins they will receive their Marlins Cap! At this level we expect swimmers to have their own fins, kickboard and water bottle (Note: 'Marlin packs' which include all the equipment required are for sale in the office at a special rate).
Further develop technique and skills (starts, turns & finishes) as well as introducing the time/pace clock and whiteboards so that swimmers can see their sets.
Develop the chin down dive and work on lane etiquette.
Matthew Flinders Drive,
Yeppoon QLD 4703